Meriwether County Native Dennis "Chip" Medders Named Director of Roosevelt Warm Springs and Cave Spring Center
Dennis Medders_0.jpg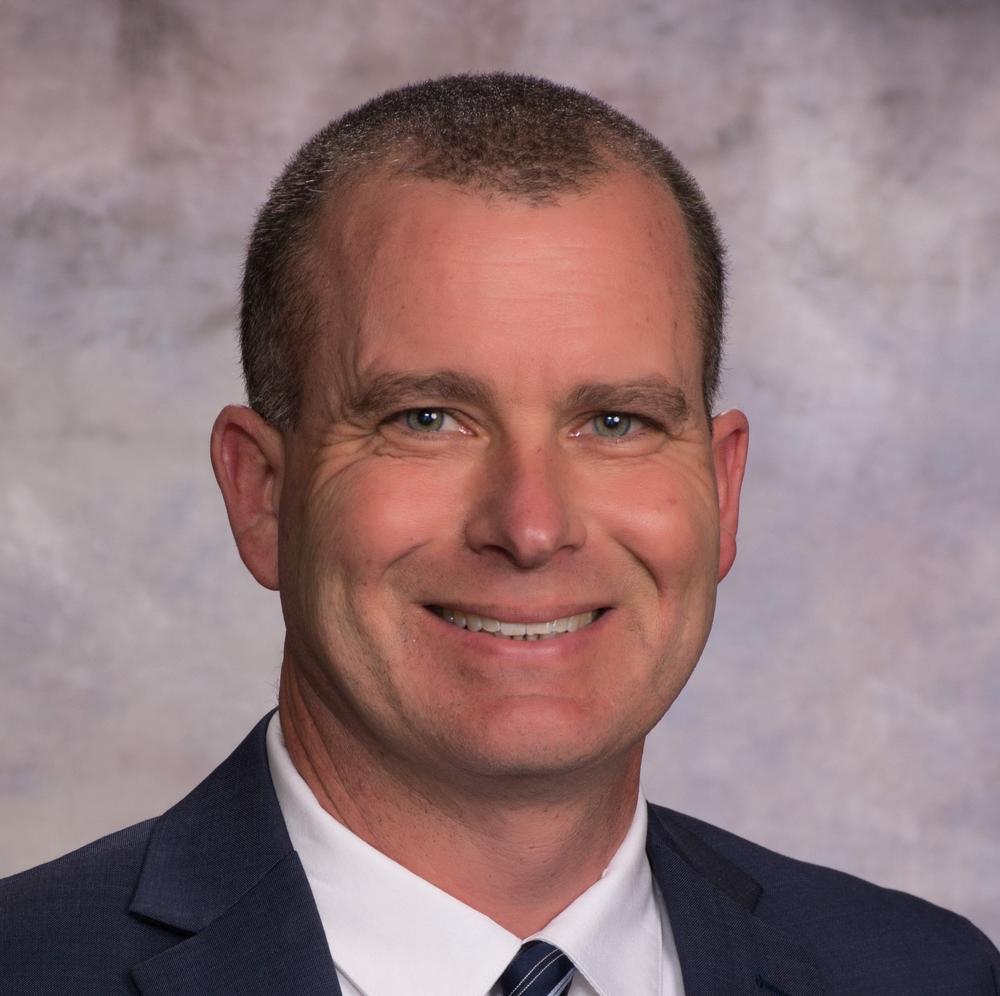 The Georgia Vocational Rehabilitation Agency (GVRA) is pleased to announce that Meriwether County native and former Manchester High School Principal Dennis "Chip" Medders has been named Residential Director of the Warms Springs Comprehensive Rehabilitation Center (RWS) and Cave Spring Center (CSC). He assumes his new position on March 1.
Medders, a veteran educator who began his teaching career at Manchester Middle School, will manage all areas of Roosevelt Warm Springs and Cave Spring, leading academic and vocational programs and overseeing operations, security, and facilities on both campuses.
"Mr. Medder's wealth of educational and administrative experience will be a tremendous benefit to RWS and CSC students and staff," says GVRA Executive Director Chris Wells. "He also has deep roots in the local and surrounding community, and he clearly has a passion for serving and a commitment to helping students succeed. We are delighted that he has joined our staff."
A former special education teacher and coach, Medders was named principal of his alma mater, Manchester High, in 2006. During his tenure, the school was removed from the state's "Needs Improvement" list" and recognized with the Single Statewide Accountability System (SSAS) Gold Award for greatest gains by the Georgia Department of Education. In 2009, Medders received the Georgia Parent to Parent Impact Award.
After five years at Manchester High, Medders was tapped to lead Troup County High School. The school increased its graduation rate by 15 percent and received a 5-star climate rating during his six years.  Following a successful career at the school level, Medders served as Chief Human Resource Officer and later Assistant Superintendent of Maintenance and Operations in the Troup County School System, before retiring on January 31.
"I am excited and honored for the opportunity.  Both my grandfather and mother retired from RWS, so I understand the rich history associated with the agency," says Medders.   "Being a former exceptional education teacher, I am committed to making sure every student feels welcomed, loved, and supported.  We will strive to ensure that we provide a place for every student that enters our doors and graduates with new possibilities for the future." 
Medders is a graduate of Columbus State University, where he earned a Bachelor's degree in Special Education.  He received his Master's and Specialist degrees from Troy State University in Educational Leadership. He and his wife, Ava, who also is an educator, are lifelong residents of Meriwether County.  They have one son, Ty, a senior at Troup County High.
Media Contact: Carla Murphy, Public Affairs Officer, [email protected].