Wilmington Island resident Juliet Hardeman named chair of the State Rehabilitation Council (SRC)
Juliet Hardeman SRC Chair.jpg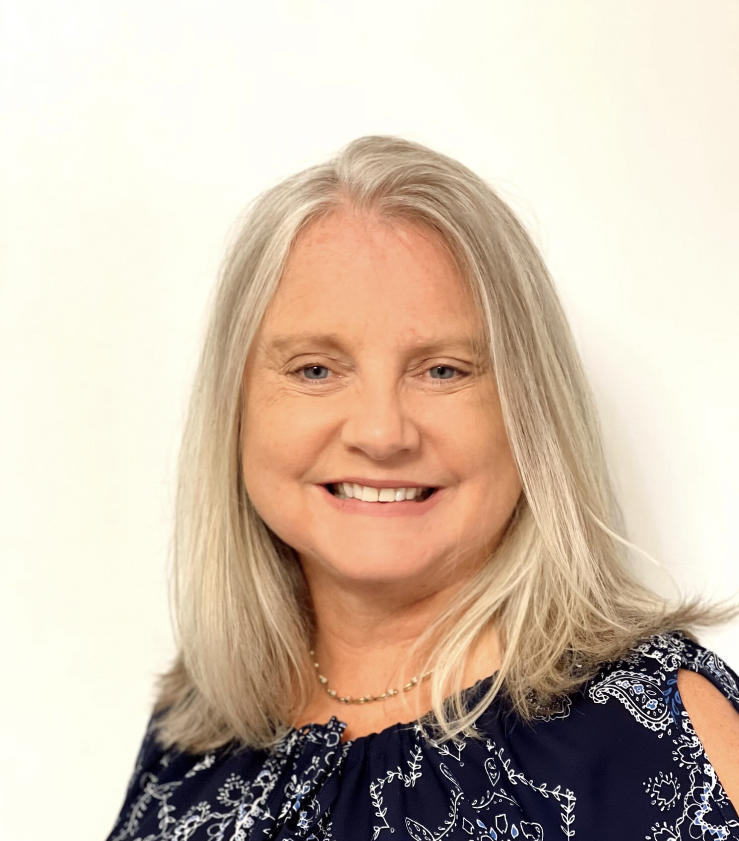 Juliet Hardeman, a mentor in the Georgia Parent Mentor Partnership, through which she offers guidance to the families of students with disabilities in Savannah-Chatham County Public Schools, has been voted chair of the State Rehabilitation Council (SRC).
Ms. Hardeman was appointed to the SRC by Gov. Brian Kemp in September 2021 and will serve on the council until 2024.
The SRC is a federally-mandated body that oversees programs devoted to developing training and employment for people with disabilities in tandem with the Georgia Vocational Rehabilitation Agency. 
Ms. Hardeman holds a Master of Education from Georgia Southern University. In addition to teaching high school students with disabilities, she served in the Army Medical Service Corps for over 21 years and was deployed globally in support of combat and humanitarian missions.
She and her spouse, Frank Hardeman III, have been married for more than 32 years and have raised 2 daughters, Haley, who lives in Buckhead, Ga., and Hannah, who is a junior at the University of Georgia.