:
Prospective and New Client Orientation every Wednesday
Join us for our 12:00 pm or 6:30 pm session. Family members are welcome, and CART is provided. 
Amy Layton Helps Change Lives
Amy Layton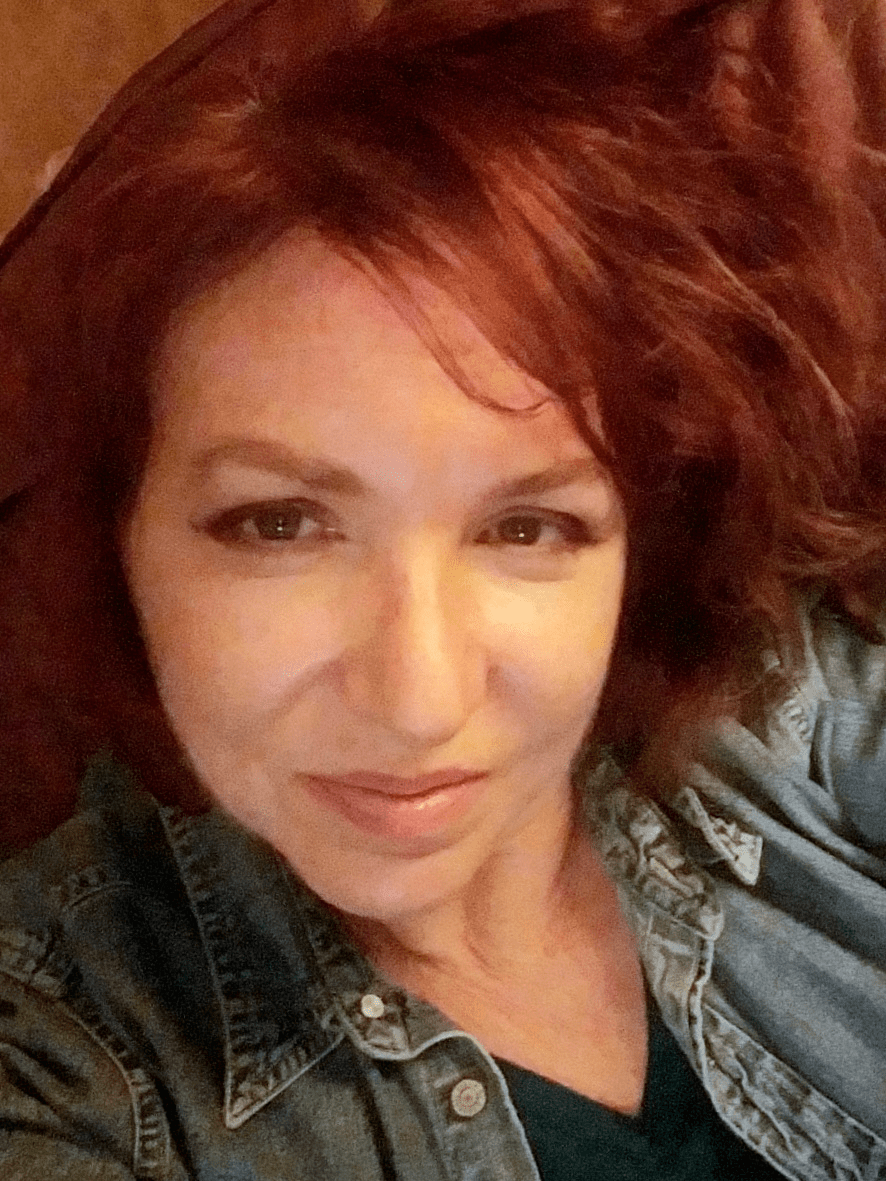 Amy Layton is a Certified Rehabilitation Counselor who came to GVRA over 19 years ago from what was then the Georgia Department of Mental Health. Amy helps teenagers with disabilities in three Rome-area high schools, preparing them to transition from school into the employment world. 
Amy said that she approaches each client with a fresh perspective, and this makes all the difference.
"No matter what you do in VR, you're working with the whole person – and you have to use the resources available to you," she states, "You cannot cookie-cutter this job if you want to get these students to work; it must be tailored. We must put time and energy into people; even when we need more resources."  Amy firmly believes that going forward, GVRA must "grow our own" expert Certified Rehabilitation Counselors, using career pathways and additional training once new employees have been hired.   
Through her experience and dedication, her education and her holistic perspective, Amy stresses an often-overlooked fact:  "GVRA saves tax dollars and creates tax payers - if we can get someone to work and thus take them off social security disability benefits, this represents millions of dollars in tax savings over the course of their lifetime."  
And not only do individual GVRA clients benefit – sometimes one employed family member can help lift an entire family out of poverty.  This is a powerful truth; as Amy says, "This is the greater good that I do.  I love what I do, and I work to my best ability."  
GVRA thanks you, Amy, for your efforts and dedicated service.