:
Prospective and New Client Orientation every Wednesday
Join us for our 12:00 pm or 6:30 pm session. Family members are welcome, and CART is provided. 
Cloudy With A Chance of Success
dylan-smith-katb.jpg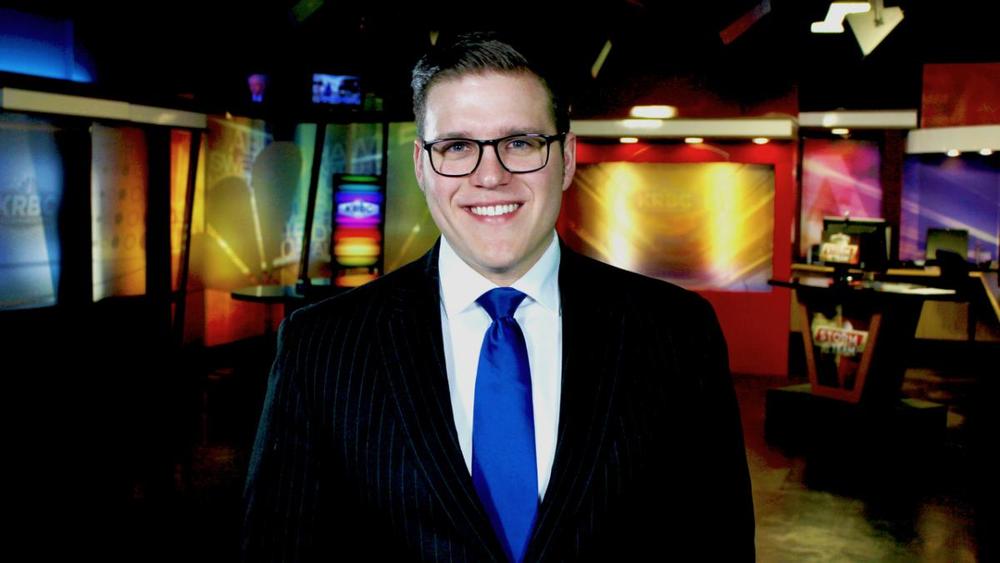 When Dylan Smith was a child, he dreamt of becoming a meteorologist. He knew that his learning disability would make this difficult task that much harder; but he also knew that he could do it.
While attending high school, Dylan discovered VR when a teacher informed Dylan and his family that he could access resources that could help him succeed. After that encounter, Dylan became a VR client and received assistive technology and learning strategies that eventually lead him to complete his school's college preparatory program. Dylan went on to attend college at the University of South Alabama--one of the few institutions in the southeast offering a meteorology program at the time. Using assistive technology and alternative learning skills he gained in high school, Dylan graduated from college.

Like many recent grads, Dylan struggled to secure his first job. He spent more than eight months interviewing at various news stations--only to be rejected time and time again. Although he had the degree and the knowledge, he was routinely told to drop his strong accent. "The southern accent was a problem for some folks," Dylan said laughing.
Eventually, Dylan found a place where his southern accent was not only accepted; but welcomed. When he joined KTAB in Midlands, Texas; Dylan knew he was home. He's spent his first few months, reporting on one of the busiest tornado seasons in history. One of Dylan's favorite parts of his job is turning complex weather concepts into simple messages that viewers can understand. "What I get from meteorology is that every day is going to be completely different. That is what I wanted--a new thing every day," he said.
Dylan says that he couldn't do it without the support of Georgia's VR. He encourages anyone who is thinking about becoming a client to take the plunge, "After all," he says, "It might change your life."
He continues, "You have to at least give it a shot. Life is 90 percent of what happens to you and 10 percent how you react to it. You'll never know what you could've done if you don't try," he said. "Go meet with VR, and see what they can do for you."