:
NEW! Prospective client orientation launching online
walker.jpg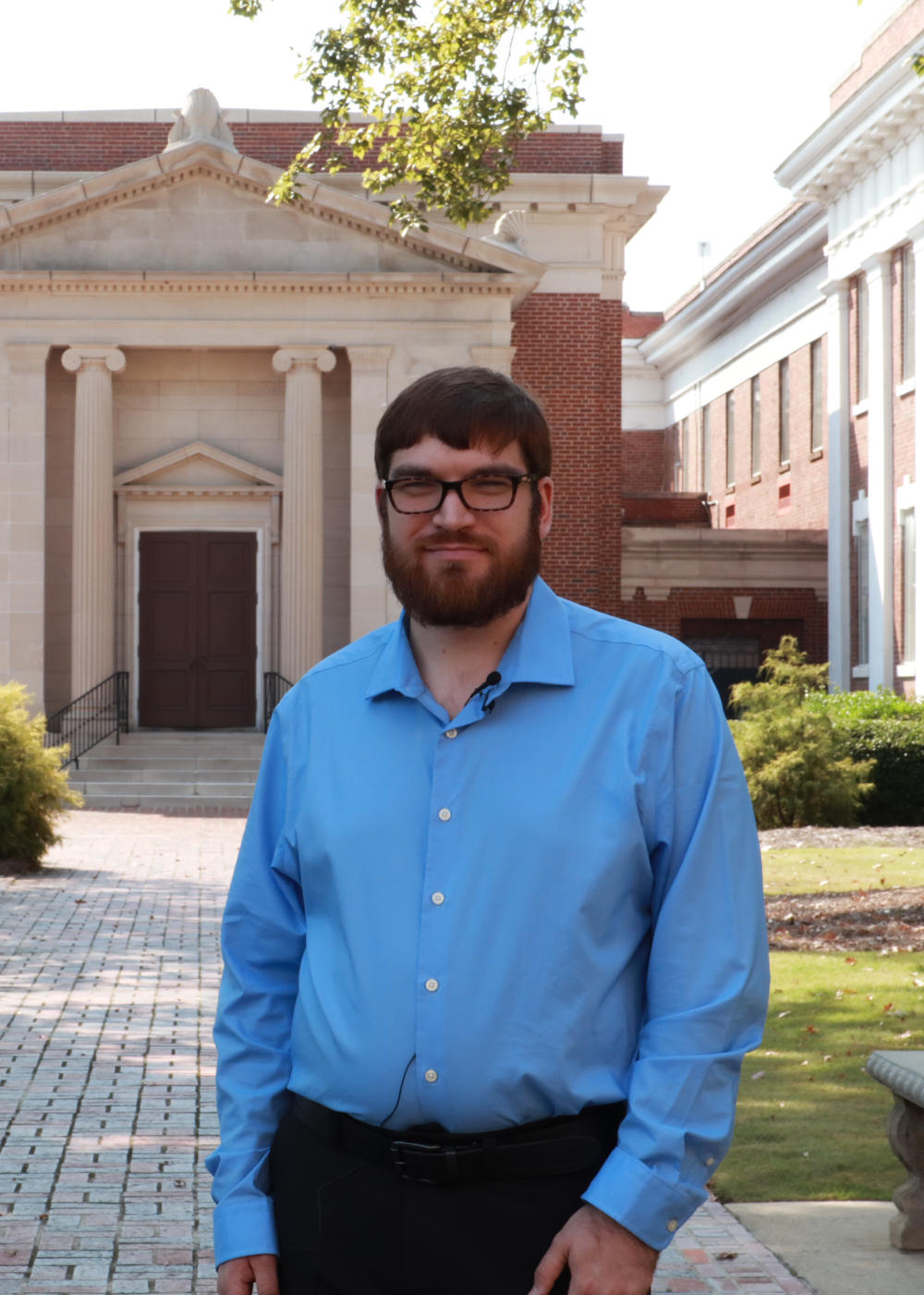 When you walk into the Georgia Vocational Rehabilitation Agency (GVRA) office in Columbus on any given day, you might find Counselor Assistant Walker Green compiling records, gathering client information or explaining to a family what to expect from the Vocational Rehabilitation (VR) process. Professional, thorough and responsible, Walker is a true believer in the ability of the right supports to change a person's future trajectory.
Things were much different seven years ago. Walker was a new client, and he wasn't so sure how VR fit into life after graduation from Dunwoody High School. Then, someone suggested what was then referred to as the Roosevelt Warm Springs (RWS) Institute for Rehabilitation. Immediately, Walker balked.    
"I was like 'I'm not going there. It has the word institute in the name,'" he said. "I didn't really realize what it was."

Fast forward five years to late 2017. While volunteering at an assisted living facility, the subject of attending RWS came up again, and this time around, the moment felt right. When Walker decided to attend, he didn't realize he was making a choice that would impact everything that came after.

"When I got there, I realized it was more like college. You have dorms and your friends and classes. Just like college," Walker said.

It was there, he said, that he began to really figure out his life direction. At a younger age, he thought he might be a teacher, and while he had decided that teaching wouldn't be the best fit, he still wanted to help people. He started a work study on campus, and then, as fate would have it, his second work study assignment was at the GVRA office in Columbus.

GVRA helped him become more confident and more prepared to take on whatever the future would hold. So, he reasoned, a job at GVRA would allow him to help others like himself. After graduating from RWS in May of 2018 and working with his way through the applicant process, he was hired at GVRA to work as a counselor assistant.

While he had expectations about the VR process when he was going through it, being a part of the system itself helped him understand the thoroughness of it.
"He gets it because he's seen both sides of it," said Walker's Counselor Tia Ricks. "It's great to see."

Walker agreed, saying his time as client shaped his understanding of his current job.
"I now realize how much time things take," Walker said. "It's part of my job to request medical records, and those can take weeks to receive … Everyone wants things to happen quickly, but it takes time."

And for those like him who may still have some lingering doubts about VR or RWS, he had some simple advice.

"Just try it," he said. "You won't know if
it's for you unless you try. I did, and I'm so glad I did."